Academy of Migrant Organizing
A Knowledge-, Skill- & Tool-Sharing Fellowship Program for Migrant Organizers Fighting for a Solidary Future Beyond the Borders of Communities, Struggles, and Nations
The »Academy of Migrant Organizing - Assembling Community Knowledge, Skills & Tools for a Solidary Future« is a migrant organizing program promoting a "new" strategic way of transformative organizing as it was and is being practiced in many unions and movements around the world. The program is specifically aimed at migrant, refugee and BIPoC organizers in Germany, with the goal of starting a joint process of reflection, research and education with three public events mainly designed by the expert group: We want to lead the discourse about identity and solidarity of and with migrants out of the political dead-end.
How can we use migrant organizing to unite for a future of solidarity and together strengthen frontline communities whose political struggles have been ignored and marginalised for far too long? Connecting to recent campaigns for the right to vote for migrants as well as affordable housing, health care, workers rights, and fundamental rights in Germany we thus want to engage in a critical discourse about political representation, agency and transformative community organizing, as diaspora communities, social movements and trade union campaigns show that migrants are at the forefront of the struggles of the last decade.
The 60th anniversary of the guest worker agreement between Germany and Turkey, the ongoing "Conference on the Future of Europe" and the new German "traffic light" government demand new strategic and methodological responses from social movements, political educators and civil society actors, especially to let refugees, migrants and BIPoC have a say in shaping our common future – a solidary European migration system, a just climate transition, as well as democratic and healthy societies.

Our Academy Fellows
In our »Open Call for Experts in Migrant Organizing« we invited migrant, refugee and BIPoC organizers living in Germany to become part of our expert group to bring their knowledge, skills and tools to the political landscape of Germany and Europe. We are happy to announce that we received almost 50 applications in just 2 weeks – all of them strong voices and smart minds throughout Germany who organize migrants and refugees in civil society initiatives, political movements, social associations, activist art, culture and research projects or trade unions in order to fight together for their rights and a solidary future! 
Here we now proudly present our selected expert group of 9 migrant organizers. More "Associates" who will engage in dialogue with our fellows in the public programme will be introduced in the coming weeks.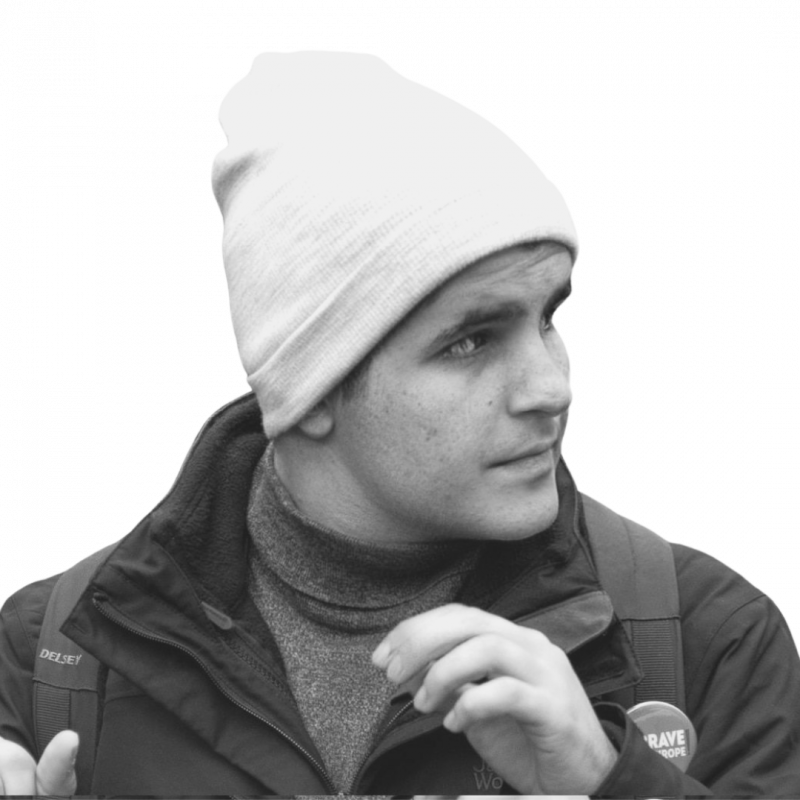 Ali Khademolhosseini
Human Rights & Climate Justice Activist & Advocate
Ali is a human rights activist from Iran, who is living in Germany. He has been an activist of Amnesty International for 5 years and of Fridays for Future Europe since 2018 now, and currently he is busy with evacuating activists at risk from Afghanistan. Apart from this Ali is a member of Grüne Jugend Deutschland and the Steering Committee of the Global Young Greens as well as its Regional Coordinator for Europe.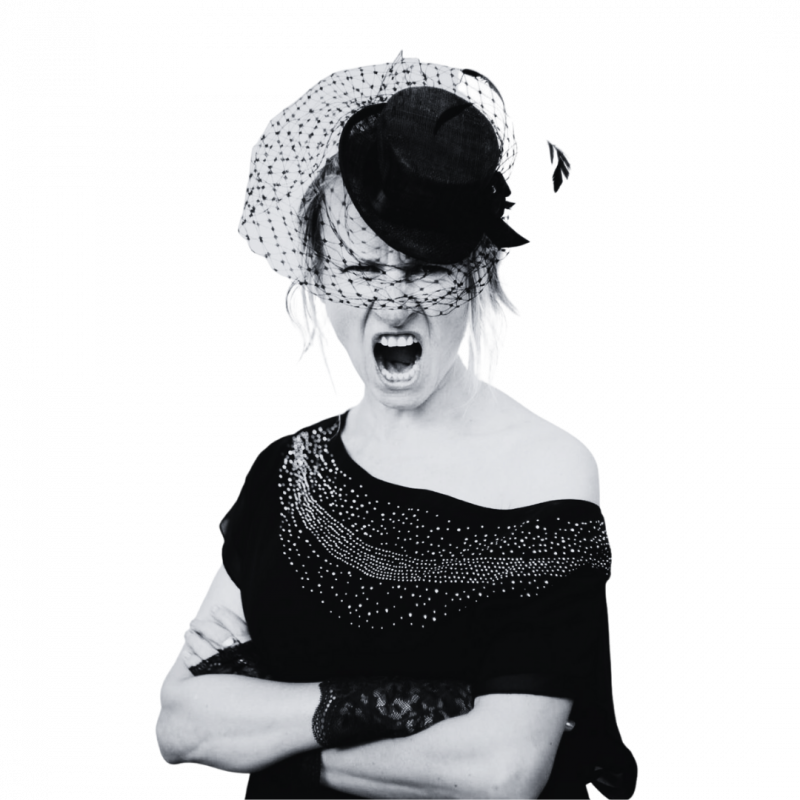 Anna Krenz
Polish feminist Artist, Architect, Author & Activist
Anna Krenz (she/her) was born in 1976 in Poznań (Poland). She is an artist, architect, author and activist based in Berlin. She graduated from the Faculty of Architecture at the Poznan University of Technology and completed her Master's degree at the Architectural Association in London. Anna is the founder and member of the informal activist collective Dziewuchy Berlin, chairwoman of Ambasada Polek e.V., and member of the Sinus_3 design studio. Since 2001, Anna works for Nordic Folkecenter for Renewable Energy (Denmark).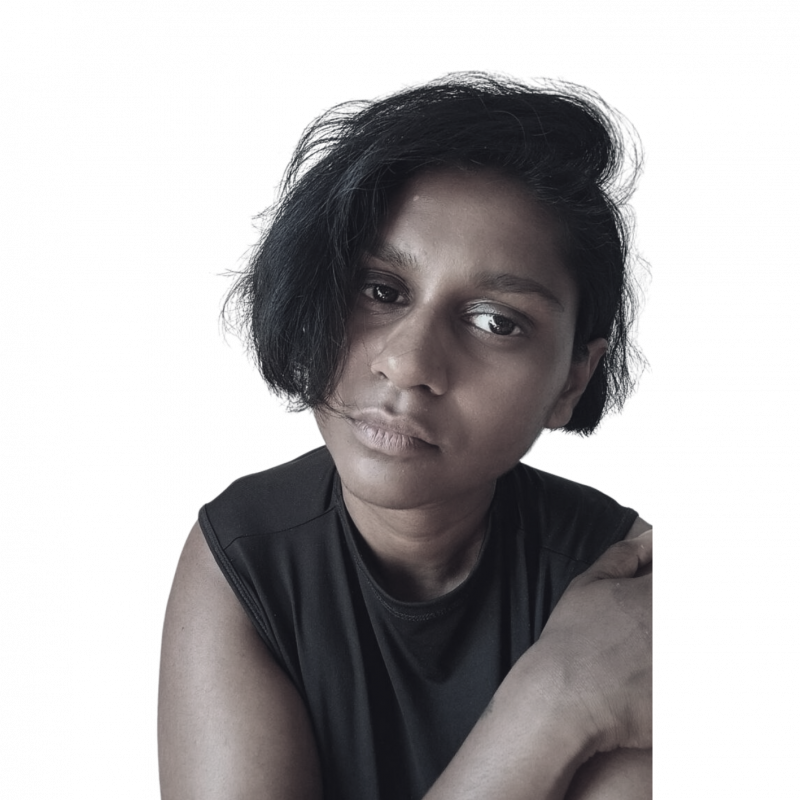 Berena Yogarajah
Anti-Racist & Social Justice Activist & Educator
Berena Yogarajah is a political activist and educator based in Cologne. She has mainly been active in anti-racist struggles in Germany. She is primarily concerned with identity politics and utopia. Observing that some debates around anti-racism make us paralyzed instead of powerful, determined and witted, has influenced her work strongly. Therefore, her political work focuses on overcoming social hardships and fears towards social justice.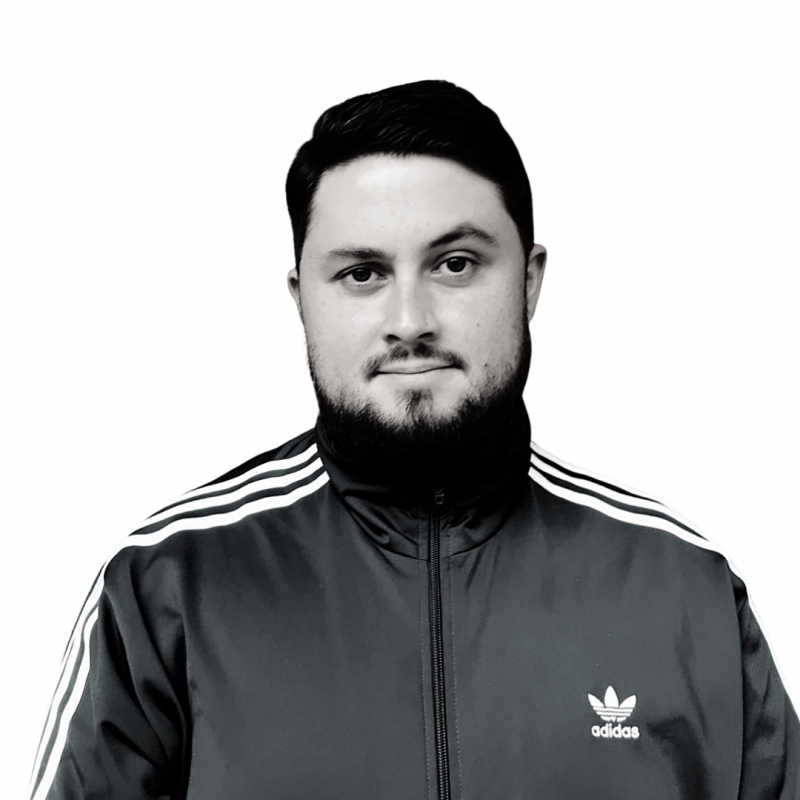 Daniel Gutiérrez
Movement Researcher & Organizing Trainer, Spadework Podcast & Common Ecologies, former Movement Research & Training Officer, European Alternatives (Berlin)
Daniel is a movement researcher and organizing trainer focused on the problem of workers' organization, power, and strategy. He has participated in workplace, migrant, and housing struggles in the United States and Germany. Through the Werkstatt für Bewegungsbildung, he facilitates spaces where ordinary people can experiment with toolboxes that help them build rewarding, resilient, and politically effective organizations. As a co-host at Spadework podcast, he helps circulate organizing insight more broadly. He lives in Berlin.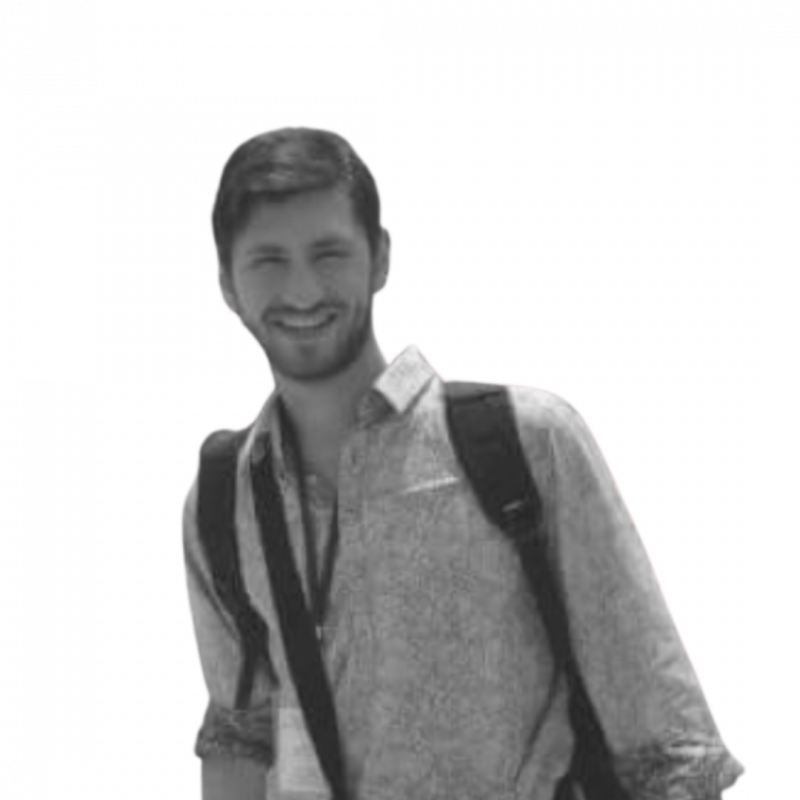 Karam Yahya
Asylum Rights & Mental Health Community Mobilizer & Researcher
Karam, born and raised in Damascus, Syria before moving with family to Amman, Jordan. Started his academic career as an English language student at the Arab College in Amman. After graduating in 2011, Karam started his Bachelor's degree at Hashemite University in Zarqa City, Jordan, specializing in literature and cultural studies. Beside studies, he was an active member of the university theatre, which qualified him to play in several international theatre festivals. In 2013, he graduated from Hashemite University and started to work with ActionAid ARI as a Community Mobilizer at the Zataree refugee camp. Currently he is focusing on his on research in Social Anthropology, refugeness, migration after myth and its implications on mental health for new comers.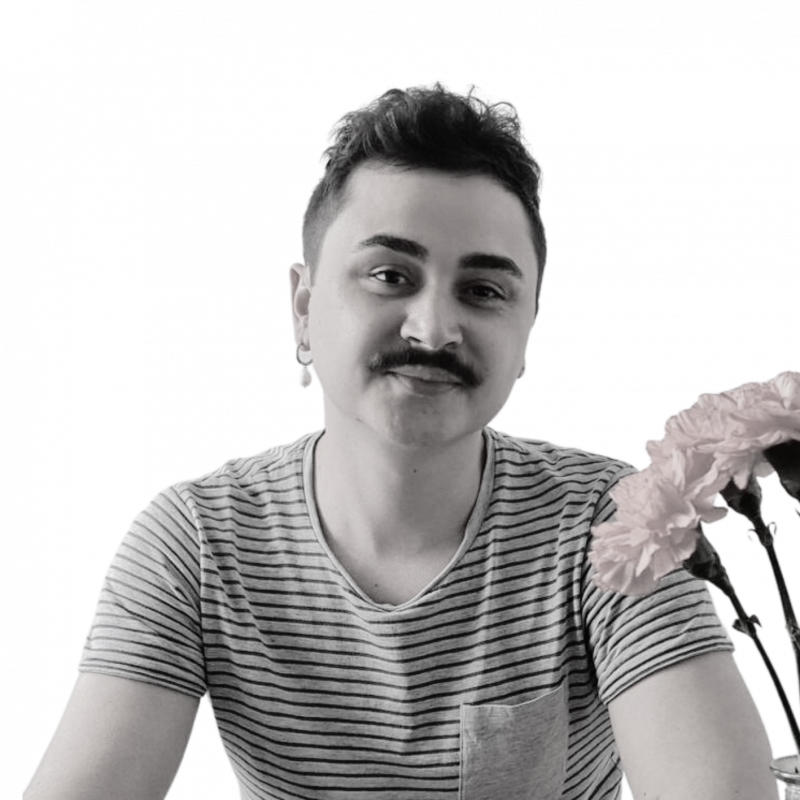 Tarek Shukrallah
Activist, Educator, Community Organizer, Writer & Researcher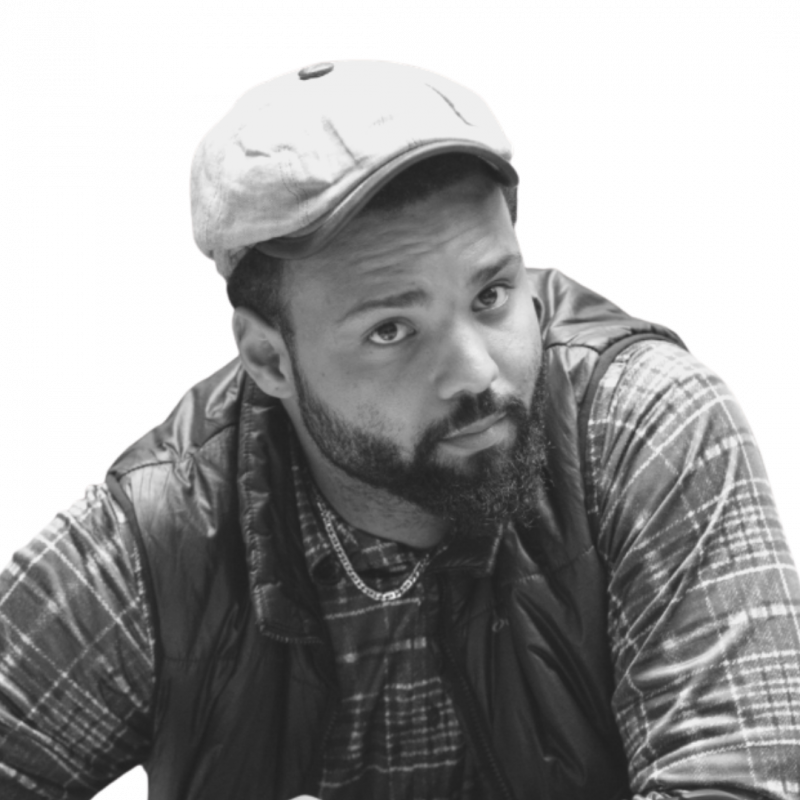 Vincent Bababoutilabo
Migrants' Rights & Anti-Racist Activist, Musician & Author
Vincent is a Berlin-based musician, author and activist working at the intersection of art and politics. In recent years, his artistic and political projects have focused in particular on migration, flight, decolonisation, exploitation and resistance, as well as the search for positive visions for a just society in which we can all be different without fear. Vincent is a member of numerous civil society initiatives such as the NSU Tribunal and the Initiative Black People in Germany (ISD-Bund e.V.). His publications include the audio walks "ZURÜCKerzählt" and "Unser Land. Punkt", the theater performance "Eigensinnige Leben" as well as the anti-racist music-pedagogical writing "Africa Bling Bling Hakuna Matata".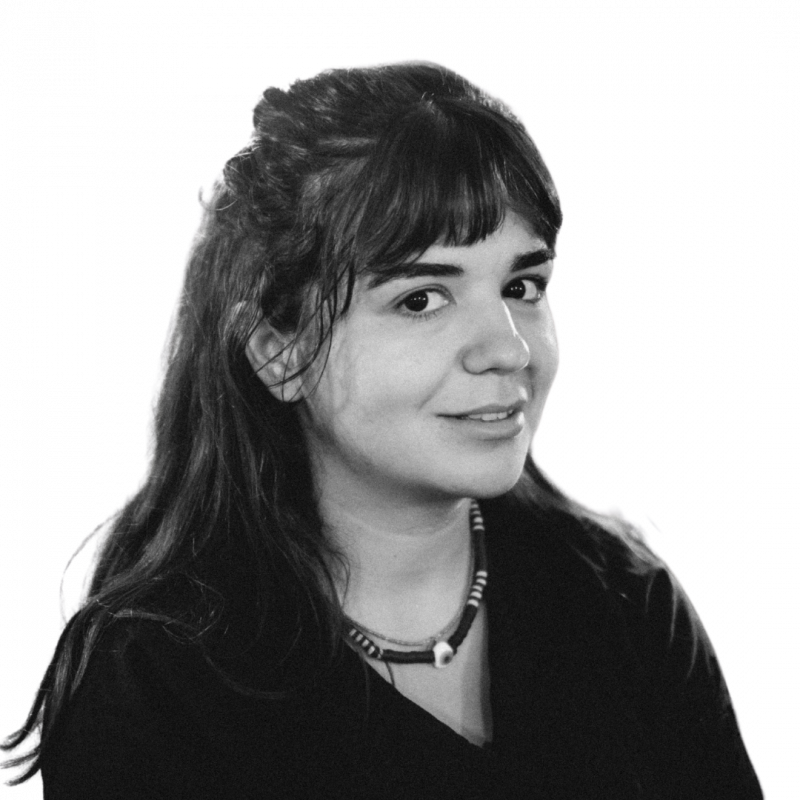 Yağmur Ekim Çay
Housing Rights & Media Activist & Organizer
Yağmur was born in Izmir, Turkey, and moved to Germany when she was 21 years old, to continue her studies, which she had started in Istanbul. She has been involved in activism for a long time and she was mostly influenced by the Gezi Park demonstrations, which she experienced when she was 18. She worked as a journalist for different media and right now works for a human rights organization and is active at the campaign Deutsche Wohnen und Co. Enteignen, which focuses to expropriate private housing companies in Berlin.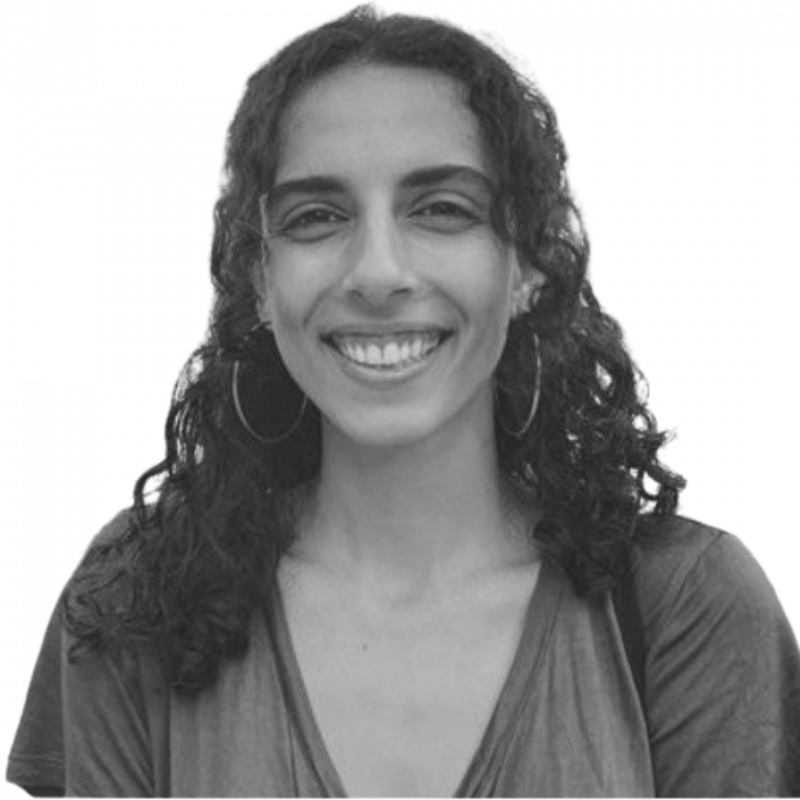 Zeynep Karlıdağ
Workers' Rights & Union Organizer
Zeynep was born in Elazığ, Turkey. She ranked 18th in Turkey overall in the university entrance examinations and graduated from BA in English Language Education at Boğaziçi Üniversitesi in Istanbul in 2020. She came to Germany in December 2020 to study and started working at Gorillas in February 2021 as a rider to make ends meet. In order to stop problems such as systematic wage theft, lack of health and safety equipment, as well as racist and sexist harassment, Zeynep organized with other workers in the Gorillas Workers Collective. Currently, she is a member of the newly established Workers' Council at Gorillas and continues her studies at Friedrich-Schiller-Universität Jena in the department of MA English and American Studies focusing on linguistics.
The Process & Outcomes of the »Academy of Migrant Organizing«
The program consists of an online skillsharing workshop, an assembly of solidarity in Chemnitz specifically connecting to the work of local initiatives for a democratic and diverse society in Saxony, a community conference in Berlin with our partner »Oyoun«, which is a cultural hub for the diasporic community, as well as a digital launch and an exhibition of educational resources for skillsharing purposes that will be presented online and in the partner venues in Chemnitz, Berlin and Porto. Between the public the expert group will meet in online reflection sessions to discuss the most urgent strategic and methodological questions of migrant organizing.
How to Organize Migrant Power through Feminist Artivism, Urban Movements & Workers' Collectives
Online Skillsharing Workshop
Saturday, 29.01.2022, 10-17 (CET), Zoom
Migrant Community Struggles for Equal Rights, Dignity & Justice in Germany
Assembly of Solidarity in Chemnitz
Saturday, 19.03.2022
Academy of Migrant Organizing for a Future of Solidarity & Justice
Community Conference, Oyoun Berlin
08.-10.04.2022